Check Out a Whole Six Seconds of Leaked Godfall PS5 Gameplay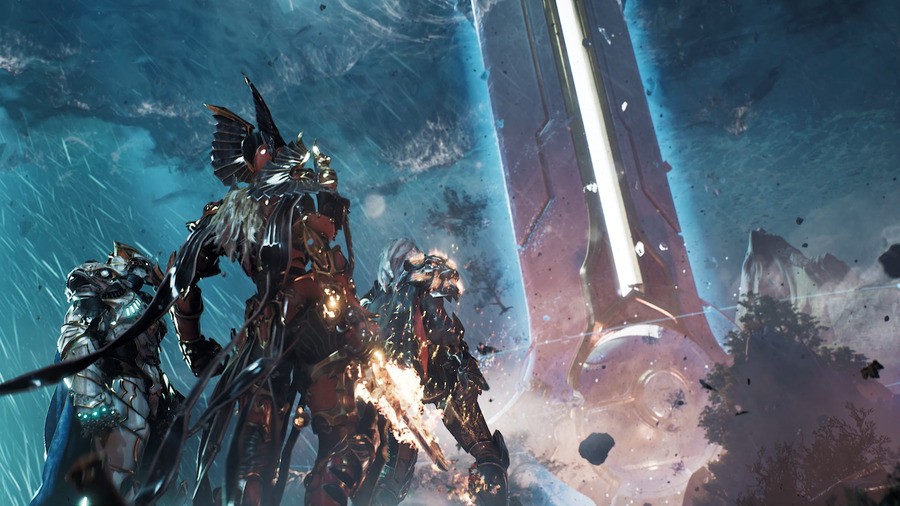 We don't know much about Godfall yet, one of the few games officially announced for PlayStation 5. This is a melee-focused action game that looks like Destiny with swords. The debut trailer didn't tell us much, but a short gameplay clip is popping up on Reddit, with the kind of sword game that we can expect.
https://www.reddit.com/r/PS4/comments/erbwq2/godfall_video_combat_footage_a_fraction_of_the/
This comes from Reddit user YeaQuarterDongIng, who claims that this excerpt comes from a video that will be used internally in early 2019. If this is true, it means that the images are about a year old and therefore probably outdated. Judging from what we have, it seems that Godfall is going to make liberal use of flashy effects, impressive lighting and heavy collisions from knife to knife. Of course it is far too short to really judge, and as we said, it is probably outdated to some extent.
What do you think of this gameplay clip from Godfall? Will you pick it up at the launch next to your PS5?