AI tech projects get funding to help warship crews tackle 'information overload'
Artificial intelligence research projects that develop technologies to help warship personnel deal with "information overload" will receive £ 1 million in funding, the Ministry of Defense has announced.
Nine projects share the money allocated through the Defense and Security Accelerator (Dasa) Intelligent Ship – The Next Generation competition.
The competition, with a total of £ 4 million spread over two phases, aims to improve the human crew and artificial intelligence (AI) programs on warships, aircraft and land vehicles from 2040 onwards.
Dasa, the Ministry of Defense's innovation hub, examines how technological advances in automation, autonomy, machine learning and AI can be exploited to ensure that the country's defense capabilities can respond to increasingly complex threats to national security.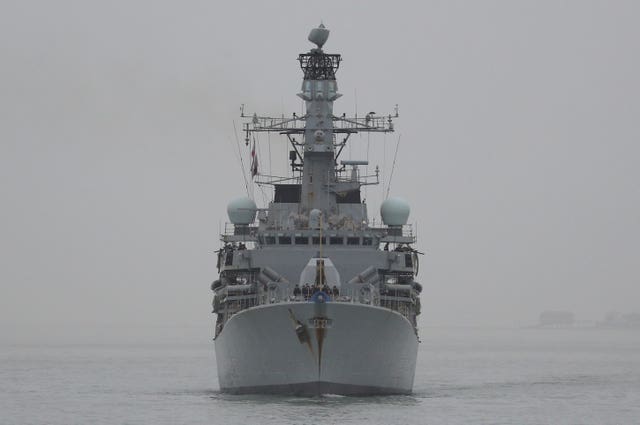 Work under the prototype demonstration Intelligent Ship competition can inform the design and operation of equipment in all armed forces, according to the MoD.
Secretary of Defense James Heappey said: "The amazing pace at which global threats evolve requires new approaches and a fresh perspective on how we develop our ideas and technology.
"The funding investigates groundbreaking projects on how AI and automation can support our armed forces in their essential daily activities."
The nine projects to share the initial £ 1 million funding include Daden Ltd, Nottingham Trent University, Roke Manor Research Ltd, GE Energy Power Conversion UK Ltd and Affect In Ltd.
Also sharing the money are Montvieux Limited, Frazer-Nash Consultancy, decisionLab and Thales UK Ltd.
Project proposals include systems that examine data to help accelerate and improve commanders' decision making, analyze behavioral patterns to make recommendations or predictions for future operations, and preserve the knowledge built up by former crew members and ships.
Dasa works with academics and scientists from the Defense Science and Technology Laboratory (DSTL), an executive agency of the Ministry of Defense, to find and finance technologies to boost the country's armed forces.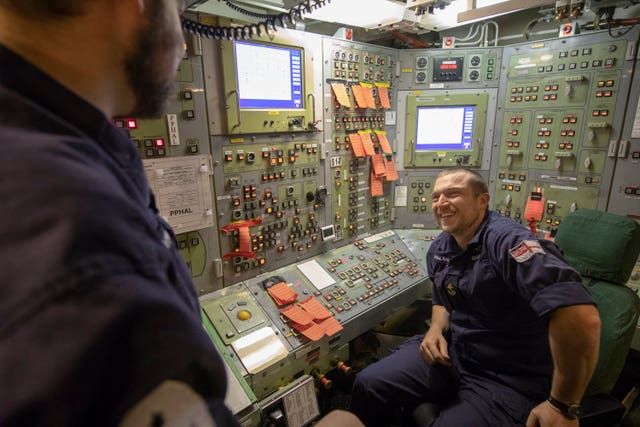 Julia Tagg, of the Dstl AI Lab, said: "This Dasa competition has the potential to lead the transformation of our defense platforms, leading to a sea change in the relationships between AI and human teams.
"This will ensure that British defense remains an effective, capable force for good in a rapidly changing technological landscape.
"Crews are already confronted with an abundance of information with thousands of data sources, intelligence and information.
"By leveraging automation, autonomy, machine learning and artificial intelligence with the real skills and experience of our men and women, we can revolutionize the way future fleets are assembled and work to keep the UK safe."
Dasa deliverer Adam Moore said: "Dasa brings together the smartest thinkers in science, industry and academia to preserve innovations with turbochargers to protect the UK, as well as those who protect us, from emerging and evolving threats to our way of life.
"This project will ensure that the Royal Netherlands Navy and all our forces stay one step ahead of our opponents."
. (TagsToTranslate) Defense (t) ArtificialIntelligence (t) Great Britain (t) PA (t) story (t) composite

Source link